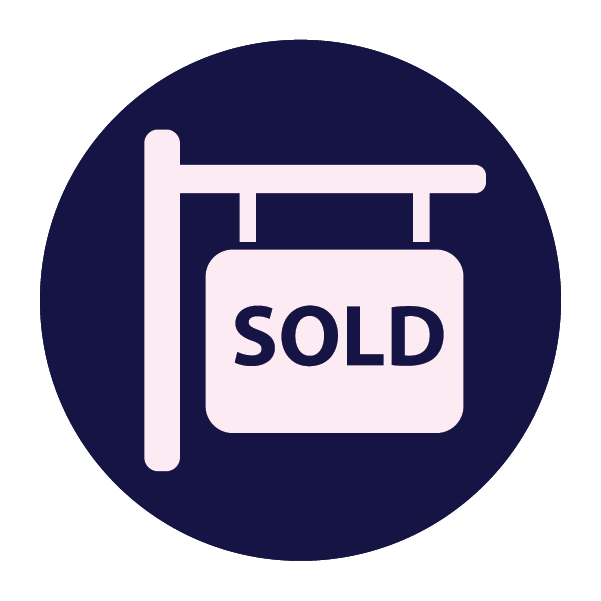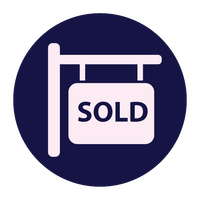 Before the real estate closing you and the seller will sign closing documents relating to the transfer of the property. This appointment will probably occur at least one to two days before the property is scheduled to close. This appointment can easily take an hour or more as the paperwork needs to be gone through page by page and will need signatures on many of them.
After all documents are signed, the lender disburses funds, seller is paid and title to home is yours once this change is recorded at the county level.
The time and date of possession of the property is negotiated on the contract.  Upon possession, you can start moving in!
Thinking about buying?
Your First Home? Your Next Home? A Condo or Townhome? Vacation Home? Investment Property? Contact Julie today!