Get to Know The Greater Milwaukee Area
Something for everyone, from art and theatre to professional sports, from award-winning restaurants and breweries to comedy and music shows!
The Greater Milwaukee Area Milwaukee is settled on the shore of Lake Michigan where three rivers come together. Because of this, the Greater Milwaukee Area became a magnet for industry and manufacturing.
The City of Festivals is known for its variety of neighborhoods, locally-owned businesses and restaurants in addition to its numerous cultural celebrations.
The Milwaukee Metropolitan Area
---
- As defined by the U.S. Census Bureau, contains the Counties of Milwaukee, Waukesha, Washington and Ozaukee in Southeastern Wisconsin and some parts of Eastern Racine County. The City of Milwaukee is the hub of the Metropolitan Area. (From Wikipedia)
Learn More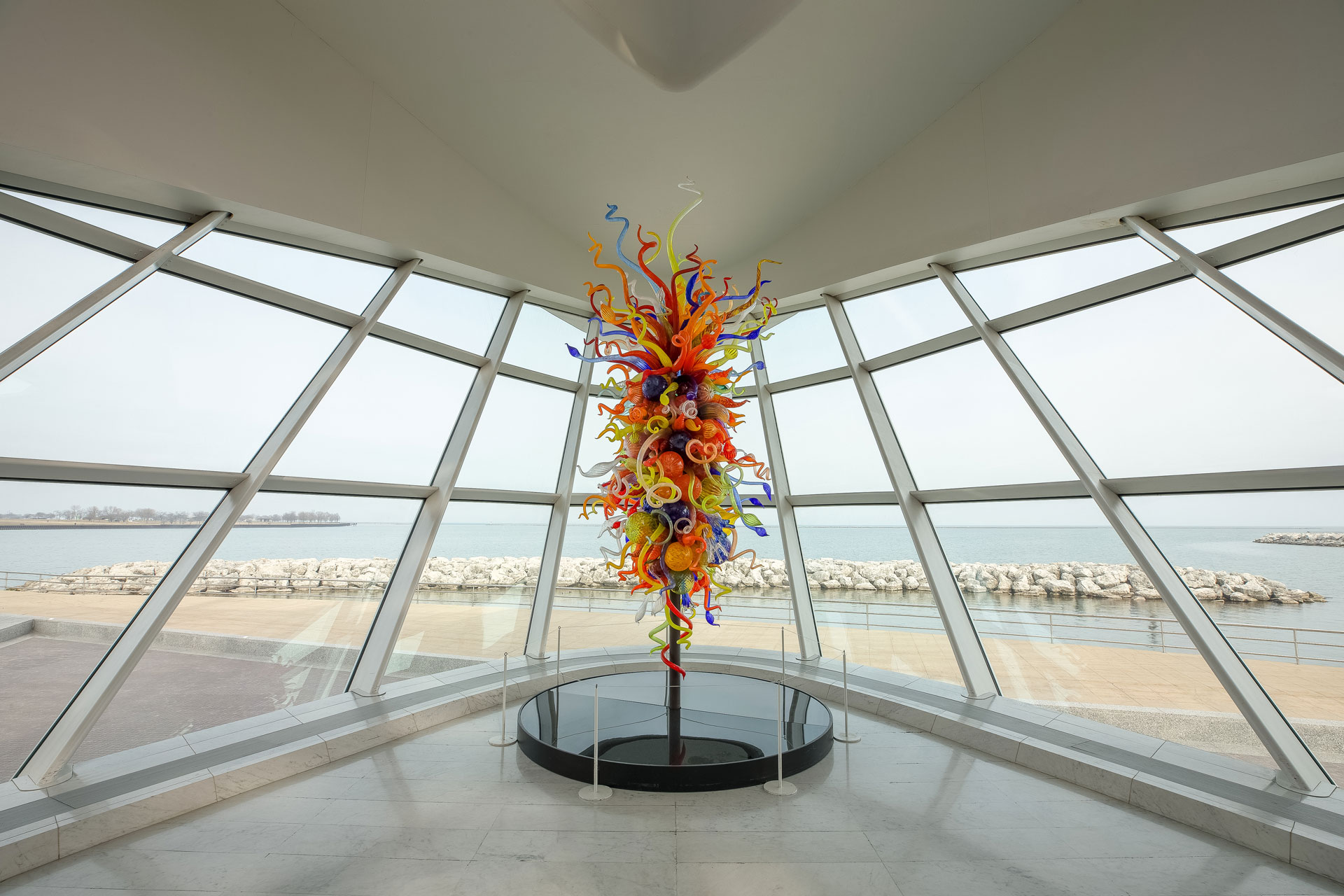 Things to do in Milwaukee

Summerfest

Visit Milwaukee
Metropolitan Milwaukee Association of Commerce (MMAC)
---
Regional Information –With more than 2 Million people and 50,000 businesses, the seven-county Milwaukee Region is an exciting place to build a business and live your life. Milwaukee is centrally located on the Great Lakes and has a reputation for innovation, quality, ease and choice. The region is an important economic engine and a great place to call home. (From MMAC web site)

Learn More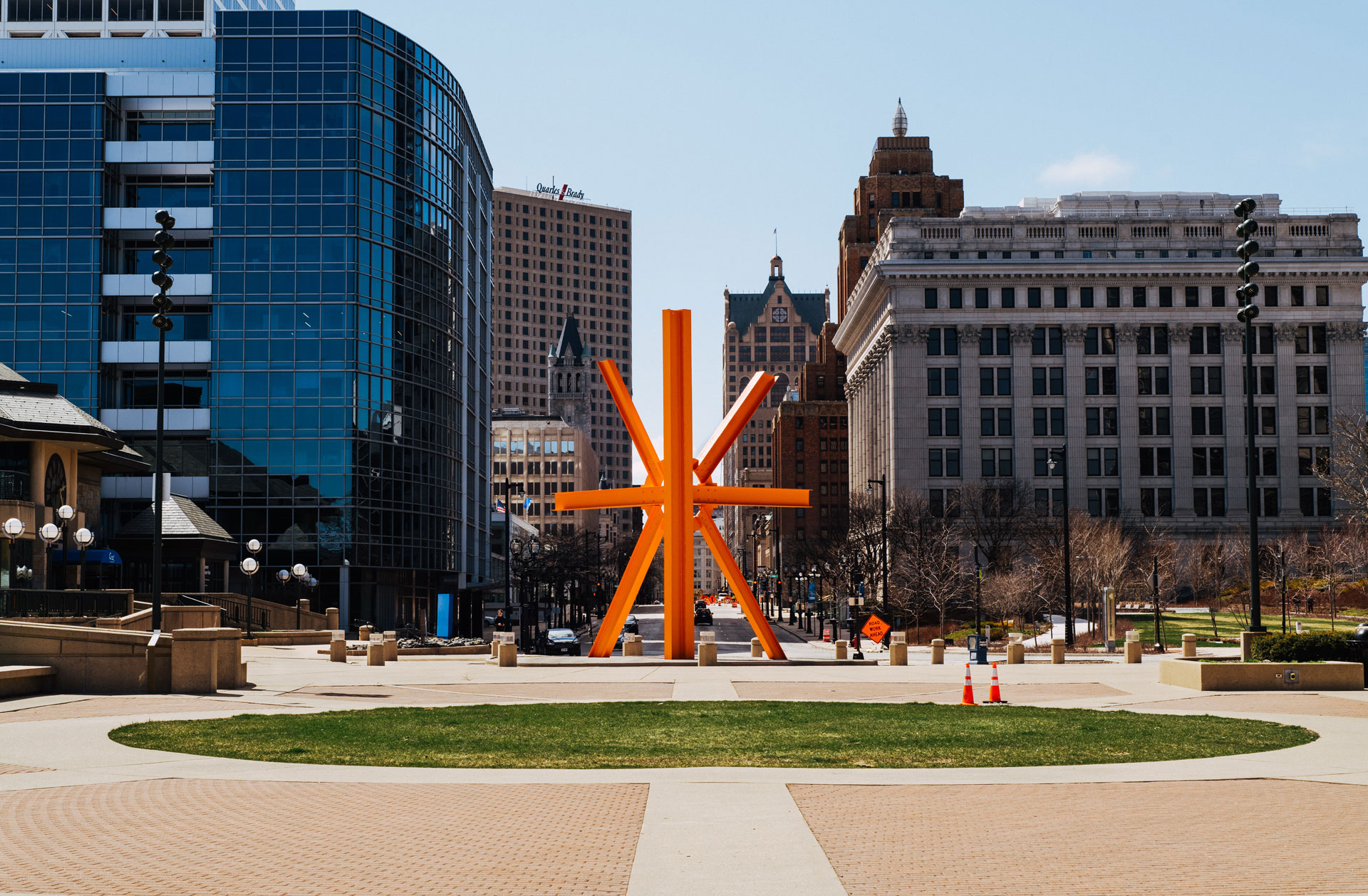 Discover Milwaukee Relocation Guide

Living and Working Here

Neighborhoods

Milwaukee Prospector Map

OnMilwaukee.com

More Neighborhood Information