How Much is My Home Worth?
How Much is My Home Worth?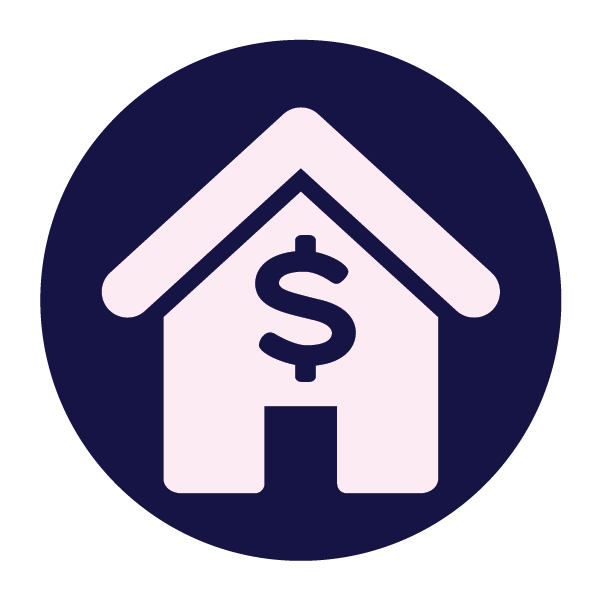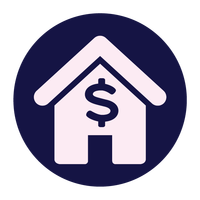 If you are wondering what your home is worth, it may be tempting to put your address into Google and see what the Automated Valuation Models (AVMs) say. After all, you can look up how your stocks are doing, check your bank account, and even see how your 401K is doing all with a few clicks of the mouse.
But your home is one investment whose value is not easily measured online.



The value of your home is based on:
Although the first variable is fairly black and white, the other two aren't. It takes a human expert to review these two other variables to translate how a home's value is affected.
For example, what if your home has a view of Lake Michigan, but your neighbor's view has been overgrown by trees? What if your neighbor just installed a new heated driveway with landscaping? What if you recently upgraded your appliances? What if you just upgraded your backyard to creating a new outdoor living area? The AVM doesn't make these types of adjustments.
Let's get started!
In order to really determine where your home should be priced, you need a pricing expert.