Your Wants and Needs
Your Wants and Needs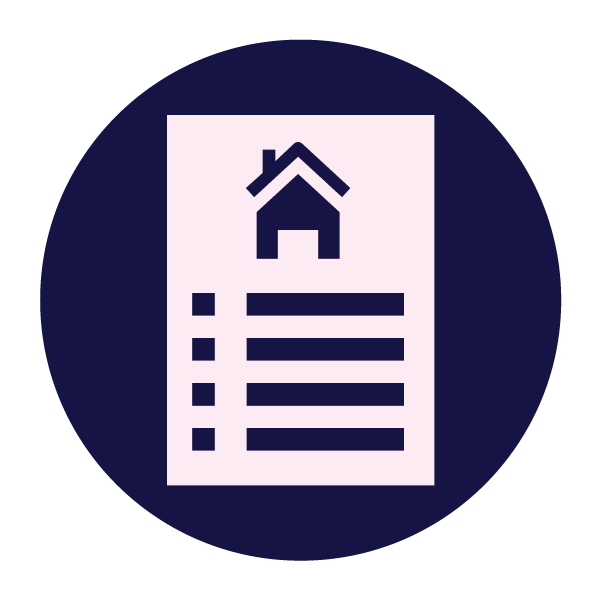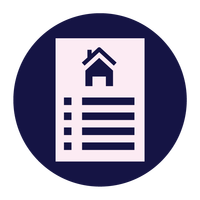 Before we go out looking at homes for the first time, we will meet to chat about the buying process and identify your needs in a new home so we can be on the same page. I will also talk to you about lending, the importance of getting pre-approved and how to go about doing so. I have mortgage brokers and lenders who are standing by, ready to help!
THINKING ABOUT BUYING?
Here is a form that you can fill out before meeting with me or we can fill out together.