The Various Types of Loans
The Various Types of Loans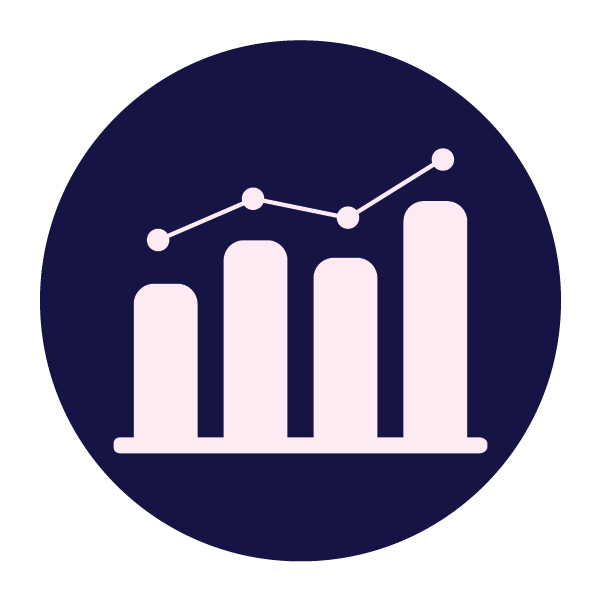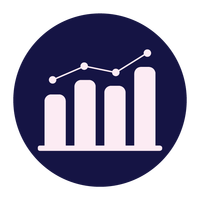 In determining which loan is right for you, it is best to understand the various types of loans available and the specific benefits of each.
Fixed rate mortgages are exactly that – the mortgage rate remains fixed for the life of the loan. Monthly payments are fixed (for the principal and interest – if property taxes and homeowners insurance are paid as part of your payment, these are paid through an "escrow" account which can fluctuate from year to year).
This type of loan has the potential to have monthly payments that change since the interest rate can change. There is usually an initial period of time where the interest rate does not adjust. This might be 3, 5, or 7-years. How often the interest rate adjusts will also depend on the loan. Since interest rates do change over time, the payment can either be higher or lower depending on the difference in the interest rate. For example, if someone took out a loan now when interest rates are at record-low levels, it is unlikely that interest rates will continue to be this low when the interest rate adjusts. Furthermore, ARMs generally start out with a lower interest rate than a fixed rate loan. 
In addition to the fixed rate mortgage and adjustable rate mortgages, mortgages may also be either "conventional" (meaning funded by the private sector – usually a bank) or a "government-backed" loan. Government-backed loans are backed by the federal government, including the Department of Veteran Affairs or the Department of Housing and Urban Development. The government agency is "insuring" the loan, although the funding may still be by a bank.
So why the two different types of loans? The Department of Housing and Urban Development typically has less-stringent lending qualifications, making it easier for some buyers to get a loan. For example, at the time of this writing, the down payment on an FHA loan (by the Federal Housing Administration) can be as low as 3.5% as opposed to a private loan which require 10-20%.
Below are the most-typical types of government loans:
The three benefits of this loan are the low down payment, lower credit score requirements, and additional monies to fix the home up can be included in the loan amount. Buyers who want to take advantage of an FHA loan first need to find an FHA-approved lender. I have a full list of our local FHA-approved lenders in the event these loan parameters sound like a good match for your needs.
Once the buyer finds a home and makes an offer, FHA will require an inspection of the property the buyer has made an offer on. There is a minimum list of requirements the property must meet in order for FHA to back the loan.
The drawback to an FHA loan? Government mortgage insurance is an additional expense you will need to cover.
These are managed by the Department of Veteran Affairs and are reserved for military service members. The benefit of a VA loan is it does not require a down payment. If you are a military service member, an agent can help you find a property, but when it comes time to apply for the loan, your Veterans Administration office will point you in the right direction and help you with the application process.
WHEDA's mission is to keep Wisconsin's economy in good shape and improve quality of life for residents by providing affordable housing. If you have a credit score of at least 620, take the required homebuyer education class, otherwise meet the requirements, you may be able to take advantage of low monthly mortgage payments as well as down payment and closing cost assistance.
These loans are managed by the United States Department of Agriculture and are reserved for rural areas. They are available to low-income residents. In our area, USDA loans may be available outside the Greater Milwaukee area and away from the shoreline.
THINKING ABOUT BUYING?
Your First Home? Your Next Home? A Condo or Townhome? Vacation Home? Investment Property? Contact Julie today!