Home Warranty
Home Warranty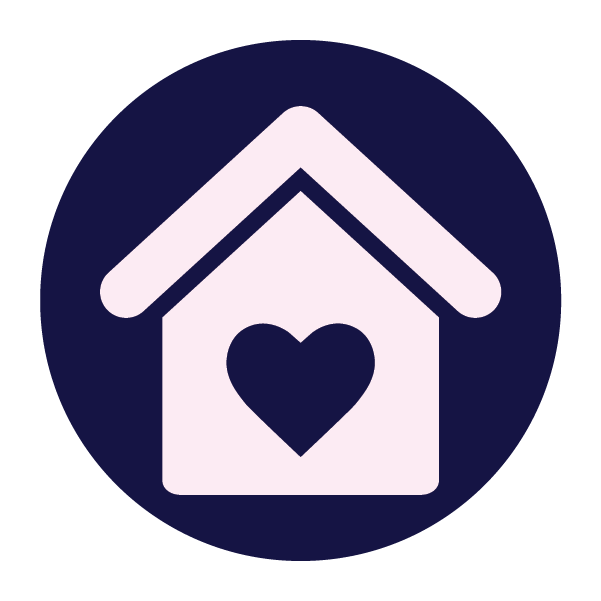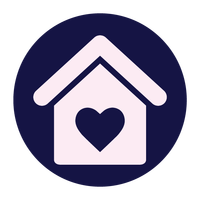 The term "home warranties" can refer to a number of different types of warranties. When buying or selling a home, different types of home warranties can provide benefits to buyers or sellers – and sometimes both. For sellers, a home warranty increases the perceived value of their home by providing an extra incentive. For buyers, a home warranty purchases a little extra peace of mind.
A home warranty is sometimes purchased independent of a real estate transaction by a homeowner simply wanting extra protection in the event of appliances breaking down or other issues that can come up in a home that are not protected under standard homeowners insurance.
However, sometimes home warranties are supplied by the real estate agent hired to sell the home protects the seller in the event an appliance breaks or other pre-existing, undetectable defects cause havoc during the listing.
In some cases, the eventual homebuyer may choose to extend this warranty once the property changes hands.
Covered items vary widely on these types of warranties, so it's a good idea to carefully review the warranty to be sure you're receiving the coverage you need. In many cases, after-market warranties can be created from an "a la carte" menu, allowing you to select the coverage most important to you.
Be clear on the exact resolution process when a problem arises with each covered item. For example, if the fridge breaks down, what is the process for getting it fixed?
Regardless of the type of warranty, there's no doubt that they are an excellent tool to build trust and comfort between buyers and sellers.
THINKING ABOUT BUYING?
Your First Home? Your Next Home? A Condo or Townhome? Vacation Home? Investment Property? Contact Julie today!