Making An Offer
Making An Offer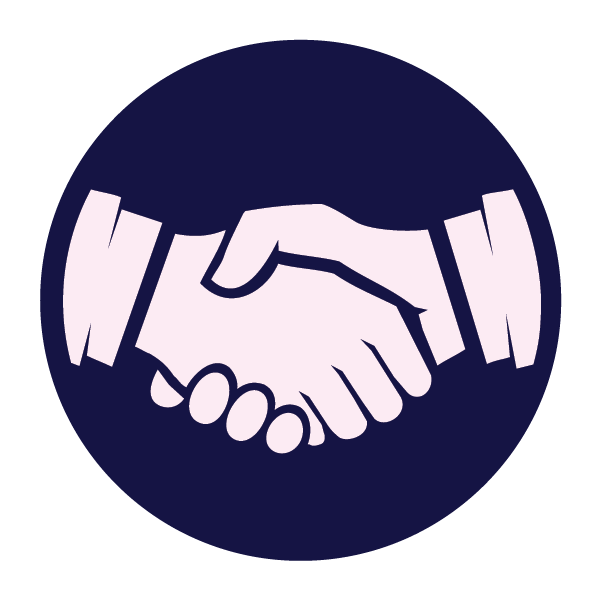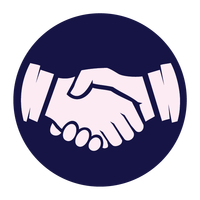 Determine Your Offer Price
Once you have found the right house, I will prepare a Comparative Market Analysis (CMA) on the property to help you determine the fair market value of the property.  We will also discuss what is currently going on with the market in terms of supply and demand so your strategy will meet today's seller expectations.
Write The Offer
My goal is to get your home on your terms. Terms include items such as closing date, items to be included in the sale, and of course price and earnest money. I will explain your contractual rights and responsibilities, talk about different negotiating strategies and give as much advice as I can.  
The offer will spell out how much you are willing to pay for the home, what type of financing you will obtain and a myriad of other important details and dates relevant to the purchase of the property.
Negotiate With The Sellers
After we complete the paperwork, I will deliver your offer to the sellers or the seller's agent.  This is an important step because it gives me an opportunity to explain the offer, overcome objections, build rapport and answer any questions the sellers may have.  
The sellers will do one of three things...
Accept the offer as written.
Counter the offer.
Reject the offer.
Acceptance of the offer—as written—puts buyer and seller in a position of "mutual acceptance", and is the trigger for counting the days for the purposes of deadlines.
A counteroffer from the seller to the buyer allows the buyer a specified period of time to accept the seller's counter- offer, after which point the offer expires with no contractual obligation on the part of either the buyer or the seller. Upon receipt of a counteroffer from the seller, a buyer has the same options as those available to the seller when reviewing the original offer – acceptance of the offer as written, a counteroffer to the other party, or a decision not to respond to the offer. The number of counteroffers made between buyer and seller are limited only by the interest of the parties to continue to negotiate toward an agreement.
Rejecting the offer is always an option, although one not I encourage. I like to view any offer as a jumping off point and welcome the opportunity to negotiate on your behalf.
Often times negotiations will go back and forth several times before the offer is accepted or rejected.
I will work with you through this process and provide my strong negotiating expertise!
Thinking about buying?
Your First Home? Your Next Home? A Condo or Townhome? Vacation Home? Investment Property? Contact Julie today!