Home Inspection
Home Inspection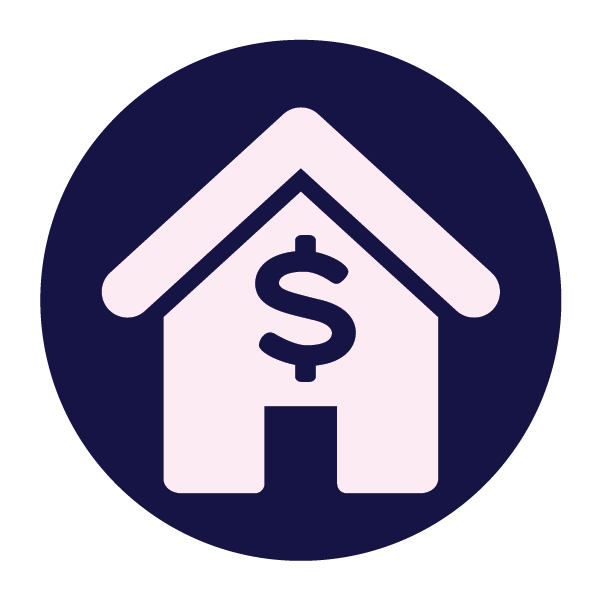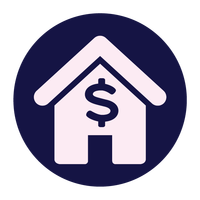 Your lender will hire an appraiser to determine if the property is worth the price you are paying. This protects both you and the lending institution. If the appraisal comes back low, you will have several options depending on the contract.
Sometimes an appraisal does come in lower than the parties expect. If you are faced with a low appraisal, there are actions all parties to the transaction can take.
Thinking about buying?
Your First Home? Your Next Home? A Condo or Townhome? Vacation Home? Investment Property? Contact Julie today!