Home Inspection
Home Inspection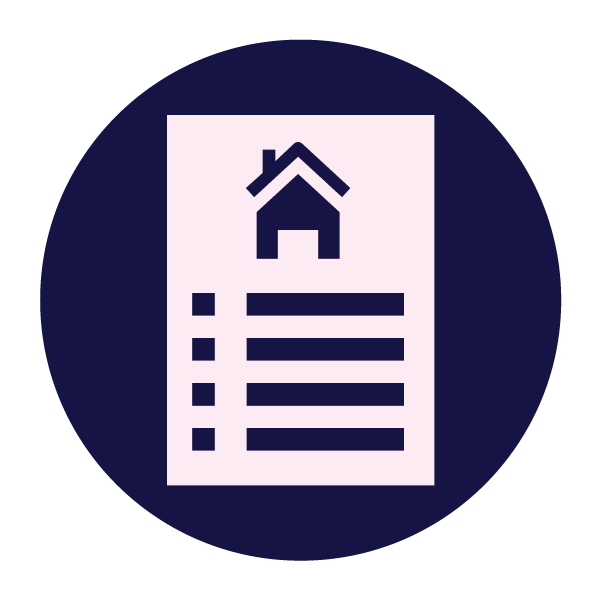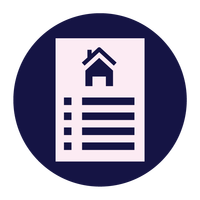 If you are thinking about buying a home, you may be wondering if you really need an inspection. After all, they cost several hundred dollars that you are still paying even if you don't move forward with the home purchase.
I always recommend that my buyer get a home inspection, even in a highly competitive market. If the inspector finds an issue with the home that may cost in the thousands and thousands of dollars to repair, I want my buyer to know that going into the purchase.
I even recommend getting an inspection for new homes! If you are buying new, it may be tempting to save that inspection, but even brand-new homes can have problems. For example, seals on windows can break as the house is settling, drainage issues, and even incorrectly-installed flashing around doors and windows are issues that can spell big trouble down the line if the builder doesn't get them fixed.
If you are buying a home, getting an inspection lets you get to know the home and learn about the major and minor issues the property has before making the investment. No home is perfect, but having an inspection allows you to learn about how imperfect a home is before moving in.
If you find any problems with the property, you can ask the seller to repair them or compensate you for future repairs. This is usually a second negotiation point so prepare yourself for some back-and-forth discussion with the seller as you come to new terms. I will guide you every step of the way!
Thinking about buying?
Your First Home? Your Next Home? A Condo or Townhome? Vacation Home? Investment Property? Contact Julie today!