Trusted Lenders
Trusted Lenders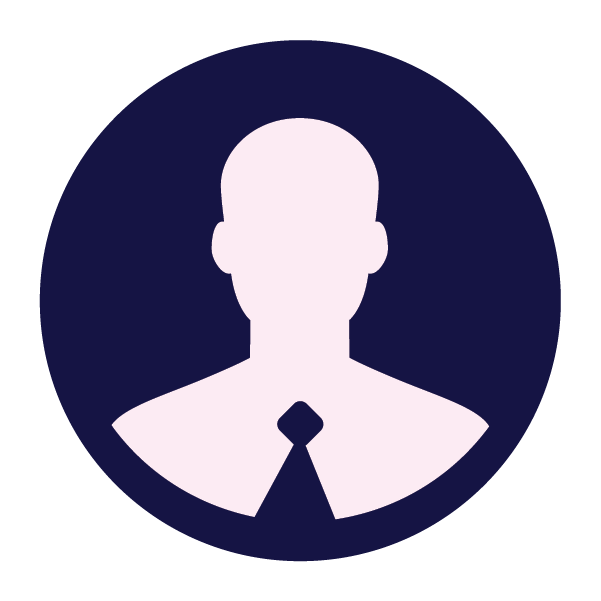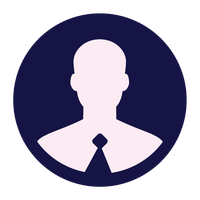 These are my trusted lenders who can assist you in getting pre-approved for the home that is right for you.

Shelli Ellis
Prosperity Home Mortgage

Tammy Niemann
Wintrust Mortgage

Patty Napgezek
Fairway Mortgage

Ross Pierson
Veterans United
Let's get started!
In order to really determine where your home should be priced, you need a pricing expert.