Your Home Search
Your Home Search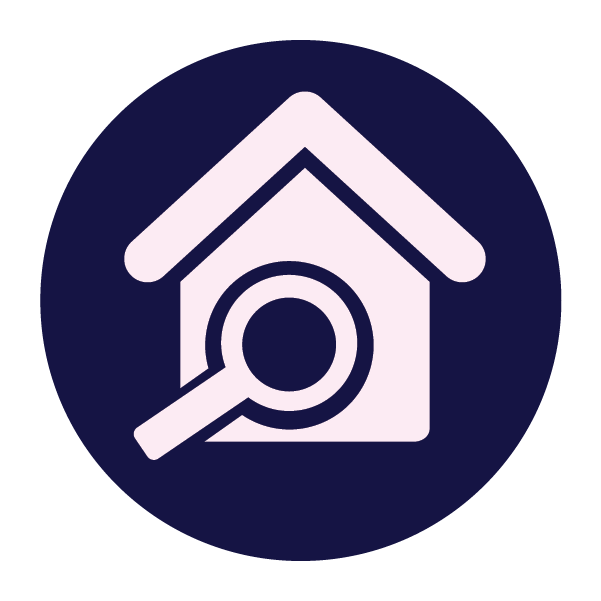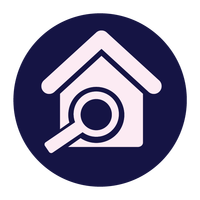 Wants and Needs
Dreaming of your next home can be fun! I have several ways I can help you narrow down your wants and needs.  I have found an effective method is for everyone who will be living in your home to fill out my wants and needs worksheet.  This allows you, as a group, to really understand and discuss everyone's expectations in your new home.  
The Search Begins
Once we determine what you are looking for, I will compile information and pictures of all of the properties available that match your wants and needs.  If you see anything you would like to see in-person, we will set up some time to do that.
Reanalyzing your Wants and Needs
Often times after our first day of looking at homes, you will gain a clearer picture of what you want and need in your new home. It is not unusual for this list to change!  If this is the case, I will get you a new selection of homes and we will begin the process again.
Previewing Properties
After touring homes with you, I usually have a pretty good idea of what you are looking for.  At this point, I will preview all of the remaining homes that match your wants and needs profile.  Together we will tour the homes I feel best fit your criteria.  If you wish you can also do a drive by of all the available homes and give me a list of the ones you want to take a closer look at.
New Properties On The Market
In addition to checking the MLS (multiple listing service) regularly, I input your information into the MLS, which notifies me via e-mail when new properties are added that match your search criteria.  I will forward to you the ones that might be good candidates. We will make a viewing plan from there if it is a good candidate.
THINKING ABOUT BUYING?
Your First Home? Your Next Home? A Condo or Townhome? Vacation Home? Investment Property? Contact Julie today!