Documents Needed For Getting Pre-Approved
Documentation Needed For Getting Pre-Approved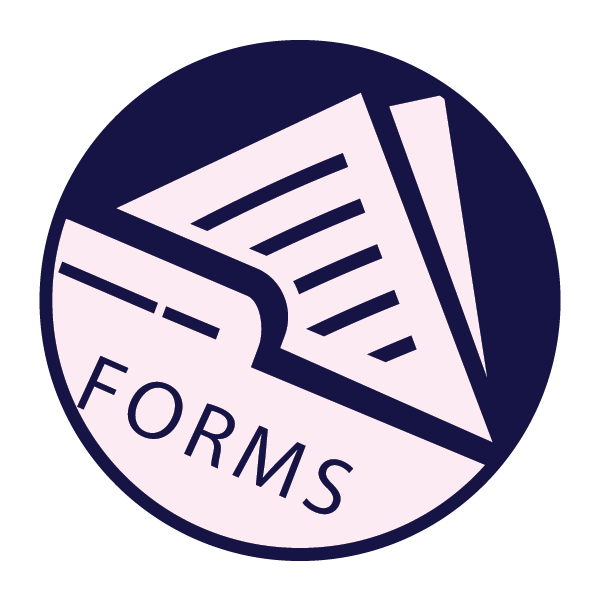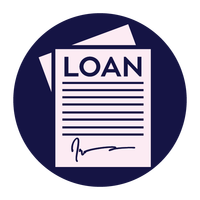 How Much Do I Need to Put Down?
It depends! Some loan programs allow for as little as no down payment or 3.5% while others may require up to 20%. Your lender will work with you on the loan program, down payment, and monthly payment that is right for you.
What if Part of My Down Payment will be in Gift Form?
Down Payment Programs
There are various local programs geared towards helping you with your down payment:
Some urban areas have been targeted for revitalization. Funds from the U.S. Department of Housing and Urban Development are allocated as Community Development Block Grant Funds. Each year a plan is developed for eligible areas by a local citizen committee for activities that benefit low and moderate income citizens, aid in the prevention or elimination of slums and blight and meet other community health needs.
Law enforcement officers, pre-Kindergarten through 12th grade teachers, firefighters and emergency medical technicians can contribute to community revitalization while becoming homeowners through HUD's Good Neighbor Next Door Sales Program. HUD offers a substantial incentive in the form of a discount of 50% from the list price of the home. In return you must commit to live in the property for 36 months as your sole residence. https://www.hud.gov/program_offices/housing/sfh/reo/goodn/gnndabot
Debt information
Some of these may show up on your credit report, but the lender will ask you about others such as:
Credit Cards
Car Loans
Maintenance
Alimony
Child Support

And any other financial obligations you have
THINKING ABOUT BUYING?
Your First Home? Your Next Home? A Condo or Townhome? Vacation Home? Investment Property? Contact Julie today!