Responding to Offers
Responding to Offers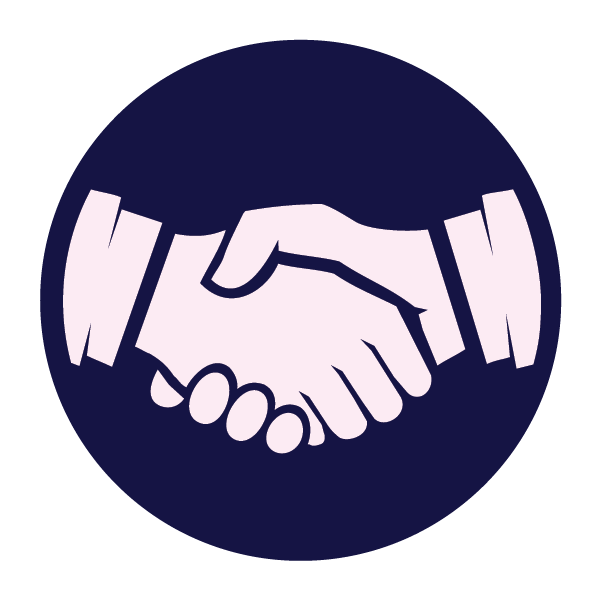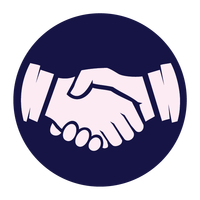 Once a buyer is interested in making an offer on your home, the buyer's agent will prepare a "purchase and sale agreement", or real estate contract. This written document will lay out all the terms and conditions of the sale, as proposed by the buyer.
Once an offer is written, the buyer's agent (also called the "selling agent") will deliver this offer to me (the "listing agent"). Some selling agents prefer to present their offer in person; others will deliver it via email. Regardless of how the offer is received, you and we need to review it. Typically, your time limit for response is anywhere from several hours to several days.
When reviewing the offer, some of the key points we will consider are:
Purchase Price
Financing

Down payment amount/percentage
Type of loan (Conventional, FHA, VA, other)
Closing Cost Requests

Inspection Clauses

Hazardous materials (asbestos, lead-based paint)
House
Sewer line
Septic/drainfield
Well

Title Review
Closing Date
Possession Date
As a seller, you have three options upon receipt of the offer.
Accept the offer as written.
Counter the offer on those terms and conditions which are not acceptable to you.
Reject the offer
Acceptance of the offer—as written—puts buyer and seller in a position of "mutual acceptance", and is the trigger for counting the days for the purposes of deadlines.
A counteroffer from the seller to the buyer allows the buyer a specified period of time to accept the seller's counter- offer, after which point the offer expires with no contractual obligation on the part of either the buyer or the seller. Upon receipt of a counteroffer from the seller, a buyer has the same options as those available to the seller when reviewing the original offer – acceptance of the offer as written, a counteroffer to the other party, or a decision not to respond to the offer. The number of counteroffers made between buyer and seller are limited only by the interest of the parties to continue to negotiate toward an agreement.
Rejecting the offer is always an option, although one not I encourage. I like to view any offer as a jumping off point and welcome the opportunity to negotiate on your behalf.
As your agent, I will provide guidance as you review offers, and can assist you in determining if the terms and conditions offered are appropriate for your marketplace. Ultimately, you will be in a position to determine the response to the buyer that will get your home sold on mutually agreeable terms.
Thinking about selling?
Don't start the process without talking with a professional. Reach out and let's start the conversation.